About Hospital
Güven Hospital, established in 1973, aim of which is to offer high level health services, whith its years of experience is continuing to provide its patients with requirements of modern medicine. Its high quality service in all fields increases the number of patients and demand. The increasing demand in its turn increases responsibility to patients.
The story which started in 1973 as a small hospital, has reached the concept of a large general hospital with 254 beds and 11 operating rooms and a staff of 1600 people consisting of specialist physicians, nurses and assistant health personnel. The success which the hospital has reached leads it to work harder and increase its targets.
Oncology
The Department of Medical Oncology treats patients diagnosed with cancer in multidisciplinary collaboration. The department serves patients by using scientific treatment methods accepted worldwide. As people with cancer and their relatives need psychological support as well as medical treatment, the department aims to provide the best service to them with its friendly employees in the hygienic and comfortable environment created in the chemotherapy center.
Periodic follow-up of patients who have completed chemotherapy treatment is also performed in the department. Cancer scanning services can also be provided to people with cancer risk. The department also provides treatment and care services for inpatients. Ankara Güven Hospital is with you at every stage of your fight against cancer.
Thoracic Surgery
Thoracic Surgery services of the department include the removal of foreign bodies in the esophagus, chest surgery emergencies, and the treatment of lung and chest wall injuries requiring or not requiring surgery. In the postoperative period, patient follow-up is performed in the presence of Thoracic Surgery Specialists, Intensive Care Specialists, Respiratory Physiotherapists and nurses. In addition, PCA and "Epidural Analgesia" techniques are applied to patients in the postoperative period.
Organ Transplantation
Güven Hospital Organ Transplantation Center serves its patients with a multidisciplinary treatment approach with the participation of transplant surgeons, anesthesiologists, nephrologists and gastroenterologists. Preliminary studies of the patients who apply for liver or kidney transplantation and appropriate living donors, if any, are completed in the relevant units of the Organ Transplantation Center and the decision of the transplant is concluded according to the type of the organ and the Liver or Kidney Transplantation Council.
The primary goal is to ensure that patients undergo successful transplantation and that the early postoperative period is smooth. The long-term goal is to ensure the regular follow-up and training of patients after organ transplantation and to help to bring them in their families and society.
Pediatrics
The pediatrics outpatient clinics, which are designed considering all the expectations and needs of children, resemble a playground that is far from the hospital environment. All kind of services are provided for the diagnosis and treatment of pediatric diseases by the physician staff and health professionals who are experienced experts in their fields. There are two pediatric outpatient clinics operating in different concepts in the hospital. These are Pediatrics Outpatient Clinic with appointment serving during working hours and Pediatrics Outpatient Clinic without appointment which is open 24/7.
Additional Services
TV in the room
Medical records transfer
Interpreter services
Airport pickup
Flight booking
Free Wifi
Private rooms for patients available
Parking available
Nursery / Nanny services
Visa / Travel office
Laundry
Religious facilities
Rehabilitation
Personal assistance / Concierge
Hotel booking
Local tourism options
Phone in the room
Special dietary requests accepted
Family accommodation
Spa and wellness
Beauty salon
Foreign currency exchange office
Dry cleaning
Restaurante
Pharmacy
Requirements For Admission
Payment Methods

Cash - Credit cards - Bank account

Patient's Age

Any

Documents Language

The hospital is ready to study medical records in the following languages:

English - French - Turkish - Russian - Romanian

Transfer

Airport to Hospital Free

Hospital to Airport Free

Translator

English - Russian - Persian - Georgian - Arabic Free

Accommodation

Hotel (apartments) near the hospital, billed daily $50 - $100
Add Review
Please login to post a review!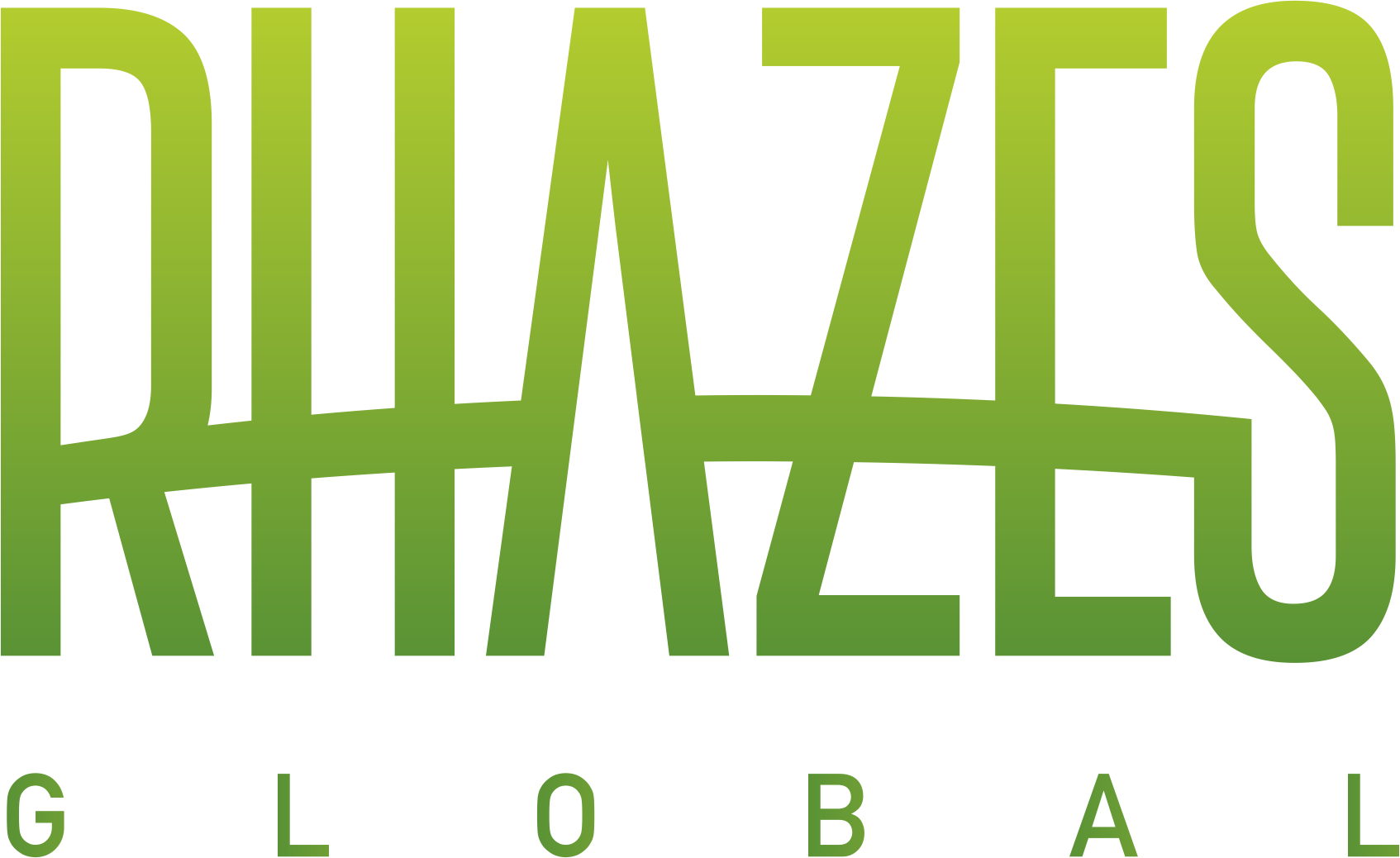 Hospital and Doctor Search

FREE