About Hospital
ADONIS is a network of private full-cycle medical centers for adults and children.
ADONIS Private Clinic was founded more than 20 years ago, and during this time 10 branches have been opened in Kiev, including 2 private maternity hospitals and an innovative stem cell laboratory.
In this clinic you can undergo full diagnosis of your health and treatment of diseases of any complexity. ADONIS employs doctors of 60 specialties, including adult and pediatric surgeons.
The effectiveness of treatment depends on the accuracy of the diagnosis. For examinations, ADONIS use medical equipment from the USA and Germany, produced in 2016-2018.
Tests are carried out in its own laboratory which allows you to get results quickly and be confident in their accuracy.
ADONIS advantages:
60 medical areas
Reception of adults and children from birth
10 branches in different districts of Kiev and suburbs
Own research laboratory
SC Laboratory
All-inclusive maternity hospitals
Affordable prices and loyalty programs
Doctors of the highest category with more than 10 years of experience
Medical equipment from the USA and Germany of the latest models
International department to work with foreign patients.
Department of Surgery
Surgery is one of the main areas of ADONIS medical centers. Department of Surgery is equipped with equipment from the USA and Germany of the last years of production. Thanks to this, surgeons perform planned and urgent operations using laparoscopic and classical methods.
In the department, surgeons perform operations for:
Gynecological diseases
Proctological pathologies
Diseases of the genitourinary system
Diseases of the abdominal organs
Diseases of ENT organs
Diseases of the mammary glands and soft tissues.
In modern surgery, priority is given to minimally invasive laparoscopic operations. They provide access to internal organs through several punctures of the abdominal wall, up to 1 cm in diameter. This reduces the trauma of operations, shortens the rehabilitation period and in some cases allows patient to leave the clinic on the day of the operation.
Department of Gynecology
Gynecology is one of the leading areas of ADONIS medical centers. You can get a full range of services as:
Disease prevention
Complete diagnostics of women's health
Treatment, including surgery
Pregnancy planning
Infertility therapy (IVF and other methods of reproductive medicine)
Pregnancy management
Childbirth at the ADONIS obstetric hospital.
Pregnancy management programs work for pregnant mothers in 6 ADONIS branches. In any of them, you can register and undergo all examinations under the supervision of an experienced obstetrician-gynecologist.
Department of Reproductology
In case of problems with conception, infertility and miscarriage, the help of a reproductive specialist and a geneticist is needed. The department works with specialists of the highest category, doctors of medical sciences and professors.
ADONIS provides full cycle of diagnostic and treatment procedures in the field of reproductive health.
At the medical center, you can use the following services:
Complete diagnostics of male and female reproductive health
Intrauterine insemination
In Vitro Fertilization (IVF)
Cryopreservation of eggs, sperm and embryos
Genetic diagnosis of embryos
Use of donor biomaterials
Surrogacy.
The effectiveness of various IVF programs ranges from 52 to 87%. If you have problems with infertility or miscarriage, ADONIS doctors will help you successfully solve health problems and go through all the stages from planning conception to having a baby.
Maternity Hospital ADONIS
To date, ADONIS has 2 modern family-type maternity hospitals. The branches immediately received accreditation of the Ministry of Health of Ukraine of the first category. For 4 years it has had more than 3200 babies.
Maternity hospitals work on the ALL INCLUSIVE system. It provides mother and baby with everything they need, including food, medicines, personal hygiene products, clothes for childbirth and other things that may be needed in the hospital.
ADONIS is a family-type maternity hospital. It supports childbirth and breastfeeding. During childbirth, the husband or other close person can be with the woman all the time, supporting and helping her. If desired, a woman or couple can also receive support from a perinatal psychologist.
All conditions for a comfortable and safe childbirth have been created in maternity hospitals. It employes doctors of the highest category with many years of experience. They can perform a caesarean section if needed. For children born prematurely, an intensive care unit is equipped, which allows nursing babies born after 32 weeks.
Department of Pediatrics
The health of babies in ADONIS is monitored by experienced pediatricians and doctors of other specialties. The Poznyaki branch has a pediatric department with a 24-hour service. There, your child can undergo all the examinations and the necessary treatment. Also, a pediatrician and a nurse can provide services at home at any district of Kiev and the region.
Additional Services
TV in the room
Medical records transfer
Interpreter services
Airport pickup
Flight booking
Free Wifi
Private rooms for patients available
Parking available
Nursery / Nanny services
Visa / Travel office
Religious facilities
Rehabilitation
Personal assistance / Concierge
Hotel booking
Local tourism options
Phone in the room
Special dietary requests accepted
Family accommodation
Foreign currency exchange office
Restaurante
Pharmacy
Requirements For Admission
Payment Methods

Cash - Credit cards - Bank account

Patient's Age

Any

Documents Language

The hospital is ready to study medical records in the following languages:

English - French - Turkish - Russian - Romanian

Transfer

Airport to Hospital Free

Hospital to Airport Free

Translator

English - Russian - Persian - Georgian - Arabic Free

Accommodation

Hotel (apartments) near the hospital, billed daily $50 - $100
Add Review
Please login to post a review!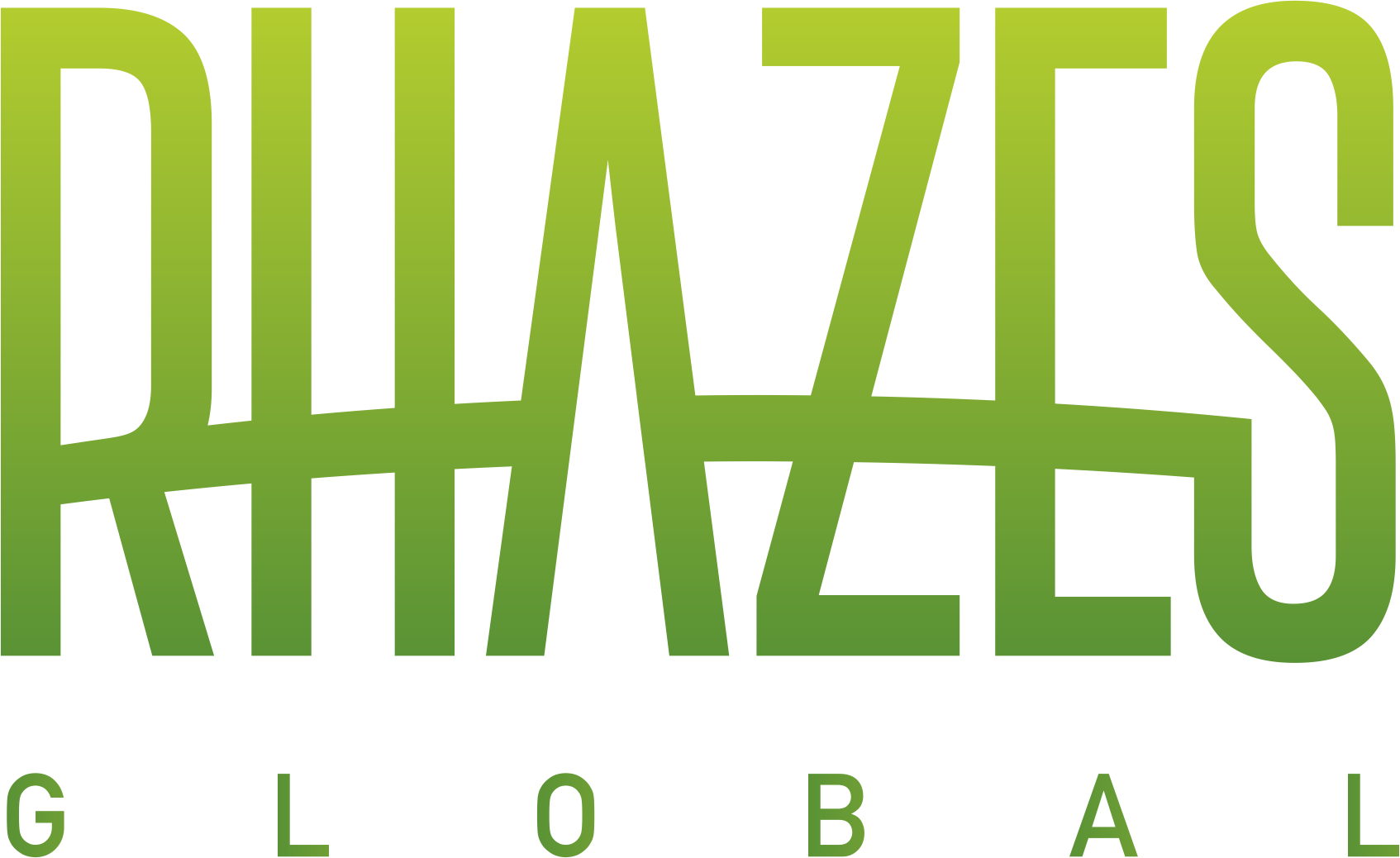 Hospital and Doctor Search

FREE